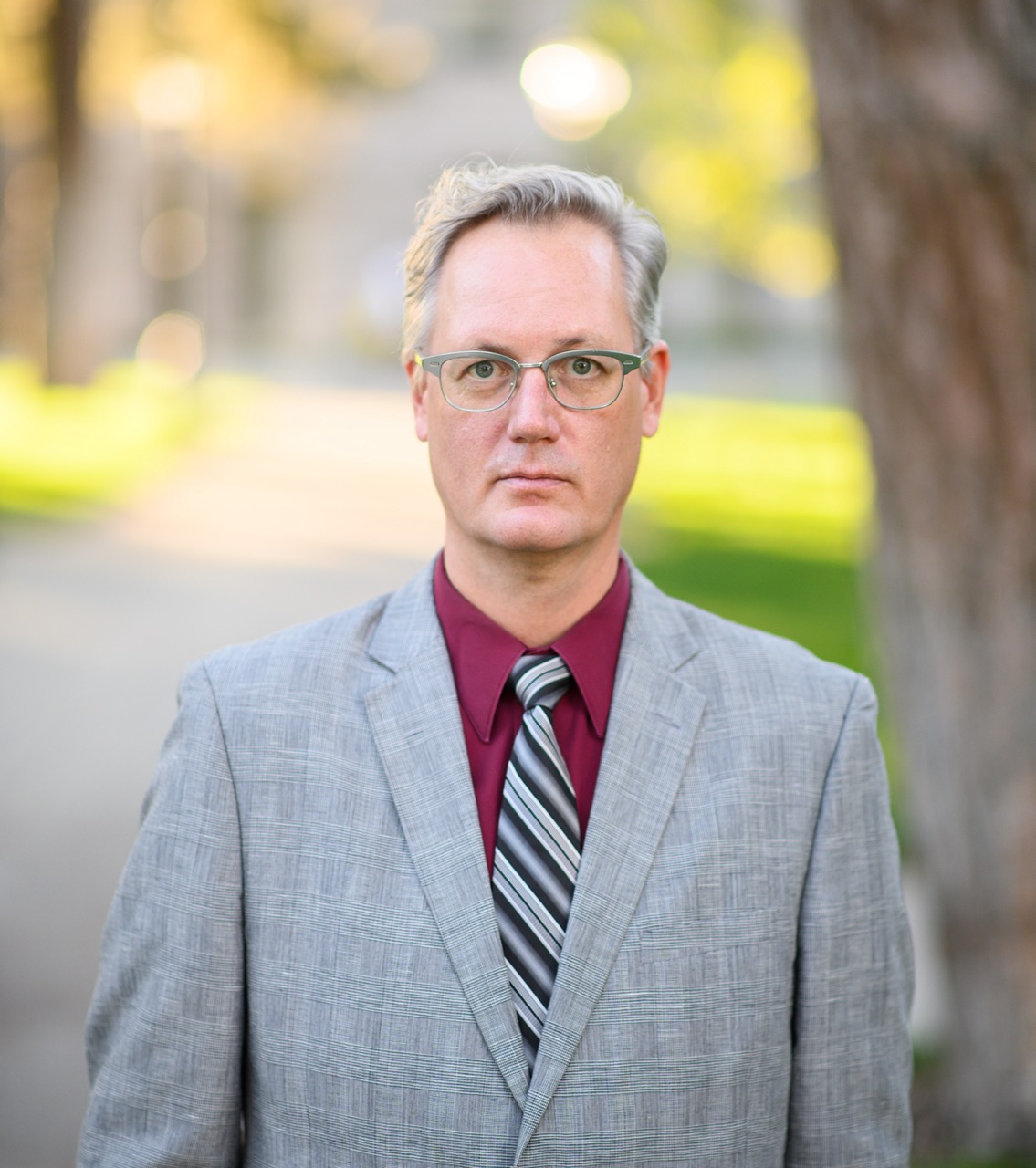 Phone: 801-449-0461
Email: This email address is being protected from spambots. You need JavaScript enabled to view it.
Recognized for his experience in criminal law, Adam Elmore has handled thousands of criminal cases, ranging from misdemeanors to aggravated murder.
With a bachelor's degree in English from the University of Utah in 2001, Adam went on to law school at University of California San Francisco. Among other honors, he served as an editor for the Hastings Constitutional Law Review.
In 2005, Adam became a member of the Utah State Bar and has continued to serve Utah ever since. After graduating from law school in 2004, Adam worked as a clerk for the Utah Federal Defenders Office. He then went on to work for the Salt Lake Legal Defenders Association for thirteen years. During his time as a public defender, Adam gained extensive experience in handling all types of criminal cases. As public defender, Adam has worked closely with community organizations for mental health treatment and substance use disorder treatment.
He is a current member of the Utah Association for Criminal Defense Lawyers and works with the Utah State Bar as a mentor for the Young Lawyers Training Program. Throughout his career, Adam has had hundreds of hours of continuing legal education specifically focused on criminal defense, including attendance at the Gerry Spence Trial College in 2006.
Adam has dedicated his career to helping those in the greatest need and at their most vulnerable time.